The 2022 festival will take place on Saturday October 8th from 10:00 am to 6:00 pm.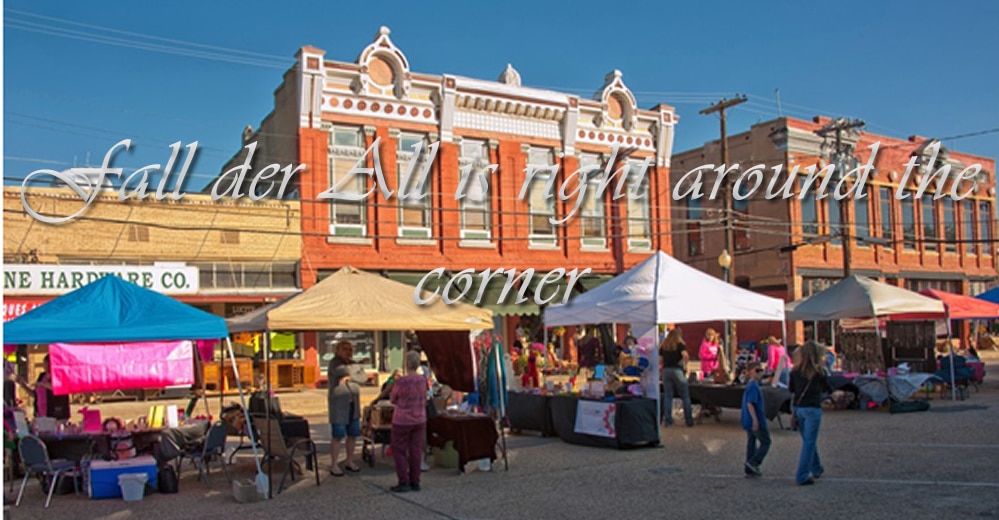 The Van Alstyne Chamber of Commerce is excited to invite you to join us at the 2022 Fall Der All festival in historic downtown Van Alstyne, Texas!
The 2022 festival is going to be unlike any other with all of the new additions to our downtown.  We are also thrilled to be partnering with the city Municipal Events Planner to bring you the best Fall Der All yet!  This partnership has allowed us to already have two stages of incredible entertainment booked, new attractions on the way, a larger car show and of course more food, and a few surprises!  Also, partnering with the city events planner brings us a greater marketing advantage.  All we need is you!