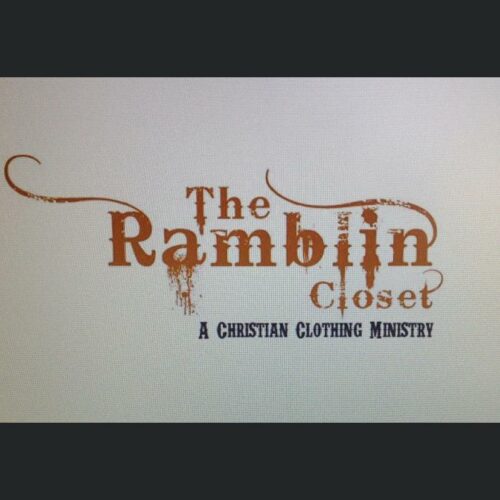 Business Description
FREE clothing and sometimes miscellaneous items depending on the donations we receive.
AT THIS TIME, we are open normal hours, THURSDAYS & FRIDAYS 11-4pm. SATURDAYS 11-2pm.
DONATIONS are ONLY accepted on SATURDAYS.
We are a CLOTHING ministry. We do not have the capacity to accept other donations such as DVD'S, MOVIES, CASSETTE TAPES, MAGAZINES OR BOOKS.
PLEASE DO NOT LEAVE DONATIONS WHEN WE ARE CLOSED. WE HAVE A SMALL PART-TIME STAFF.