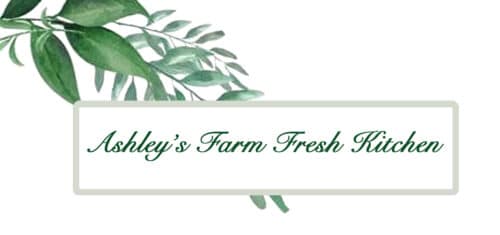 Business Description
Serving the community with fresh baked goods, unique Asian Eats and Taiyaki catering. Using organic ingredients and as much locally sourced farm produce and pasture raised meats from neighboring farms and ranches to promote and support other local small businesses like myself. Offers online preordering for pickup or home delivery. Visit the Myth & Ember Coffee House to see what is baked fresh every Tuesday! You can also find my booth at the Railcar Farmers Market! Market season is from April to November.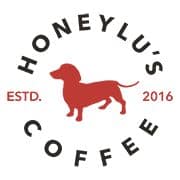 Business Description
Specialty coffee shop with in house seating and a drive-thru serving an assortment of breakfast items along with smoothies, salads and sandwiches.
Business Description
Specialty Coffee Shop & Roastery, founded in Van Alstyne and located in our historic downtown. We are committed to roasting and producing exceptional coffee and maintaining a fun and unique environment for our community friends and family to call home. We provide high-end coffee beverages, a variety of house-made and locally sourced baked goods, bags of roasted specialty coffee, a comforting, sit-in environment, and more.