Business Description
Servicing the greater Collin County and surrounding areas! David and Eva Sisk have been in the glass industry for 30 plus years and have outstanding customer service skills!  They have numerous certifications from the National Glass Association and are highly reputable among peers.  Combined with numerous certifications and excellent customer service.  David and Eva are prepared to handle you glass needs!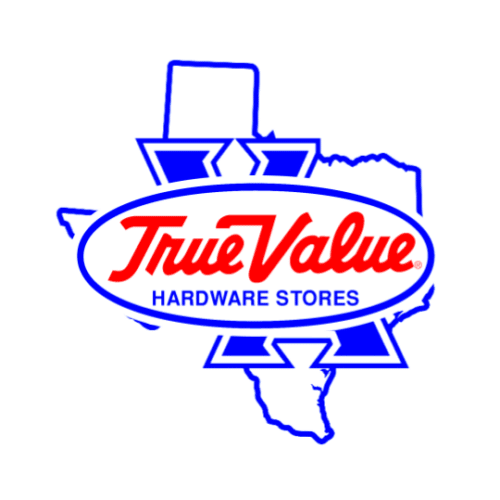 Business Description
Van Alstyne True Value is your local hardware and general store in Van Alstyne, Texas. We offer a wide variety of products and supplies, including plumbing, electrical, pet supplies, lawn and garden, hardware, and grilling. We also carry VA spirit wear and Dublin sodas! Visit us today!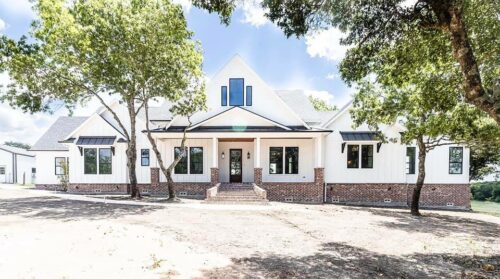 Business Description
Custom Homes  &  Remodeling.