Business Description
At Cambridge Homes, we strive to transform your vision of a dream home into a tangible reality while ensuring a seamless and stress-free experience throughout the entire process. Our dedicated team of knowledgeable and approachable professionals is committed to providing exceptional service, regardless of whether you're a first-time home builder or buyer. We will be with you every step of the way, offering guidance and support to help you make informed decisions. From assisting you in selecting the perfect location to collaborating with our expert interior designers and conducting thorough final reviews and walk-throughs, we are unwavering in our commitment to delivering unparalleled service. We are thrilled to announce that we proudly offer not just one but two remarkable communities nestled in the picturesque city of Van Alstyne, TX.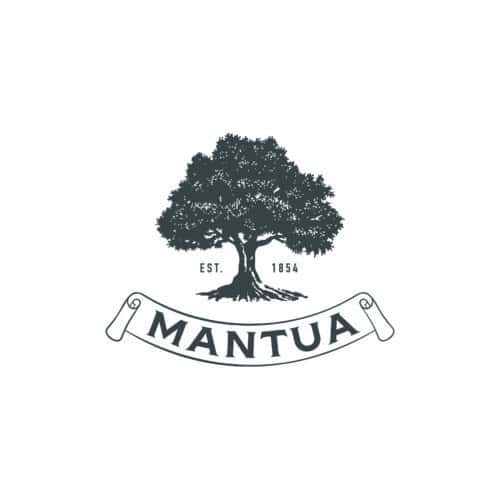 Business Description
Mantua, a 3,000-acre master-planned community, is being built for greatness. This new home community is a destination unto itself —a special place where big city conveniences are thoughtfully woven into the spirit of small-town living and where beautiful new homes will be embraced by the tapestry of a friendly, historic setting.