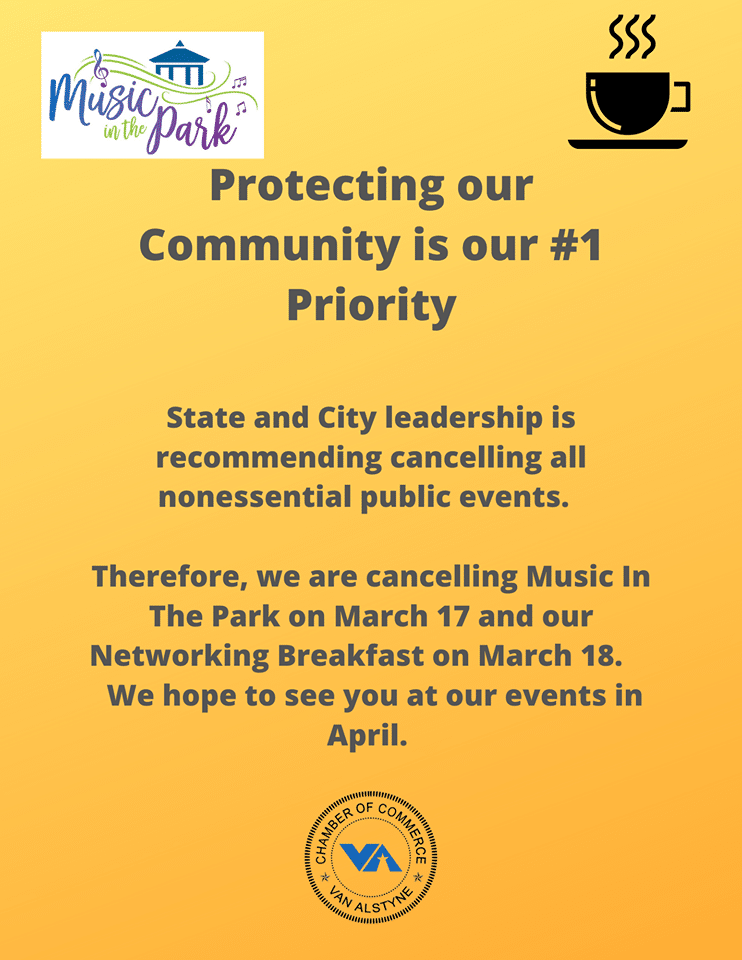 Our popular Music in the Park series is back for Spring, and our first artist is Chant Duplantier.
Check out his music at chantmusic.com.
Here is our current schedule for every Third Tuesday of the month (Mar-Jun, Sept & Oct) @ Dorothy Fielder Park downtown Van Alstyne:
Mar 17 – Chant Duplantier
Apr 21 – Blackland Fever Band
May 19 – Retriever Band
Jun 16 – Bridgette Mena & TBA Band
Sept 15 – Bent Creek Band
Oct 13 – Chant Duplantier
We hope you will join us for this family-friendly & fun event at the Gazebo at Dorothy Fielder Park. Bring your family, friends, lawn chair & snacks.