The city of Van Alstyne represents country living at its finest with easy access to city amenities. Van Alstyne is characterized by gently rolling hills, tree-lined neighborhoods, a historic downtown with plenty of unique shops and beautiful parks.
Located about an hour North of Dallas, Van Alstyne is also within 15 miles of two larger cities – McKinney (population 127,671) to the South and Sherman (population 38,407) to the North. As of the 2010 census, 3,046 people live within the Van Alstyne city limits.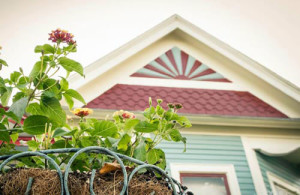 Housing
Choose from refurbished historic homes, nice starter homes, or even custom homes within a country club environment. From a real estate perspective, there is truly something for everyone in Van Alstyne.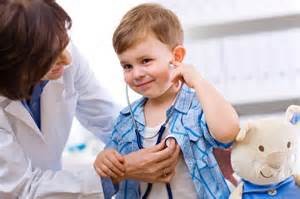 Healthcare
There is a wide range of high quality health care providers in Van Alstyne. The area has two family practice doctor's offices (with a total of four physicians, including one focused on senior needs), an optometrist, two dental offices, a chiropractor and two physical therapists. In addition, there are several home health care providers and Meadowbrook Care Center, a nursing home.
Fitness
Peak Physical Therapy and Fitness is equipped with state of the art resistance machines, cardio equipment, and a variety of free weights. The Van Alstyne Senior Center offers regular fitness training and workshops. Local businesses provide personal training, group fitness and dance classes for adults and children. And the Van Alstyne Independent School District has a very diverse athletic program for their students. Our parks and sporting facilities offer free and low-cost recreational opportunities.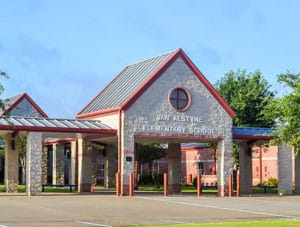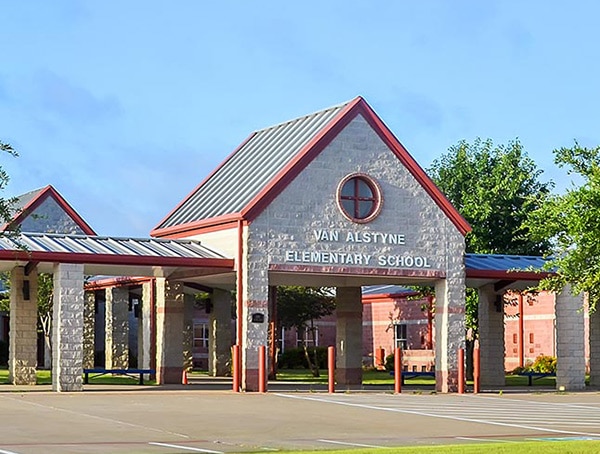 Education
A variety of educational opportunities are available for people of all ages.  The Van Alstyne ISD is a modern, highly ranked district that serves children through 12th grade.  Grayson College offers courses in various fields of study including biology, computing, economics, language, education, government, history, mathematics, physical training, psychology & sociology, speech, and vocational nursing.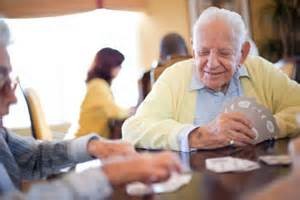 Senior Activities
The Van Alstyne Senior Center serves up much more than hot, nutritious, low-cost lunches five days a week. The center administers programs, activities and services that support the successful living and aging of Van Alstyne residents.
Just a few of the recent cultural, educational and social activities offered by the center include the everyday lunch bunch, playing a variety of games after lunch, music nights, pot-luck and games every Tuesday night, Bingo twice a month, country western dance once a month, or the quarterly Choctaw Casino bus trip.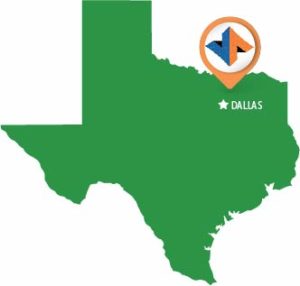 Convenient Location
Van Alstyne is located on US-75, with land available both on the West and East sides of the highway. It is minutes away from DFW Airport via the new Sam Rayburn Tollway.
Read more about what Van Alstyne offers residents and businesses: