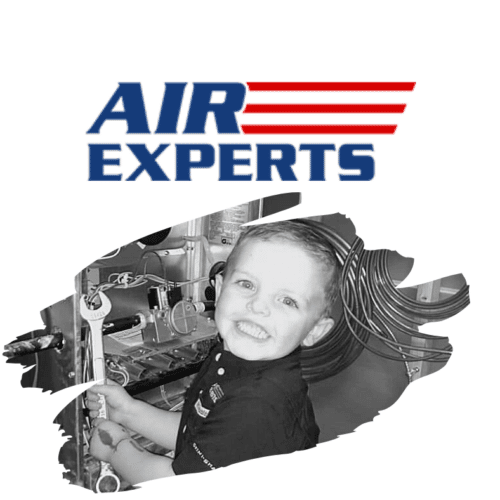 Business Description
Our Mission
Our mission is to honor God by bringing craftsmanship to our trade, creating quality jobs for qualified technicians, and providing elite service to our customers. 
Our purpose is to glorify God by supporting his ministry and providing high-quality, honest service to our customers 
Whether you are residential or commercial, we do service, maintenance, and installation/replacement. Our goals are to provide top-notch customer service, quality technicians, and elite craftsmanship. 
Individualized HVAC Options
We will work with you to find HVAC solutions that fit your heating and cooling needs. We will provide you with a full consultation to explain all of your available options so that you can choose the system that's right for your home or business.
Customer Satisfaction Guaranteed
We serve both residential and commercial clients and offer a variety of money-saving solutions. We combine our use of the highest quality parts and equipment and our dedication to delivering exceptional service to provide you with top-quality service. Warranty included with all services.