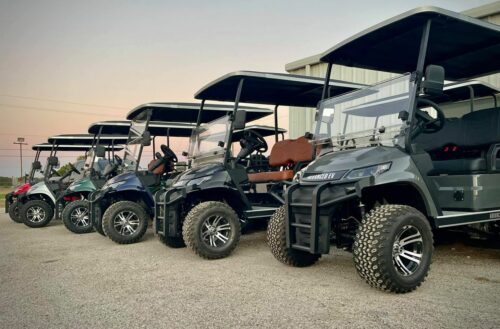 Business Description
AMERICAN GOLF CARS TEXOMA
Specializing in onsite repairs and new/used cart sales.
We also offer a wide range of parts and services for all makes of carts.
We do maintenance and upgrades on carts as well.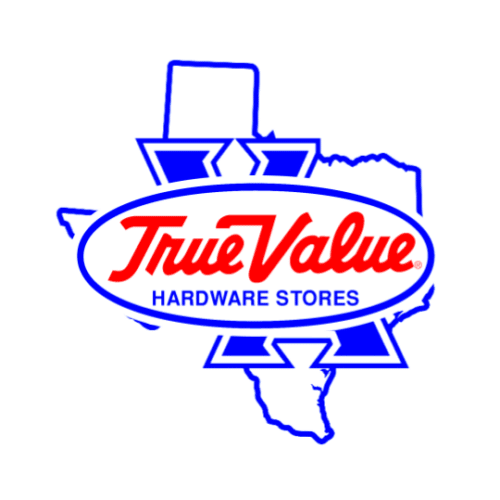 Business Description
Van Alstyne True Value is your local hardware and general store in Van Alstyne, Texas. We offer a wide variety of products and supplies, including plumbing, electrical, pet supplies, lawn and garden, hardware, and grilling. We also carry VA spirit wear and Dublin sodas! Visit us today!