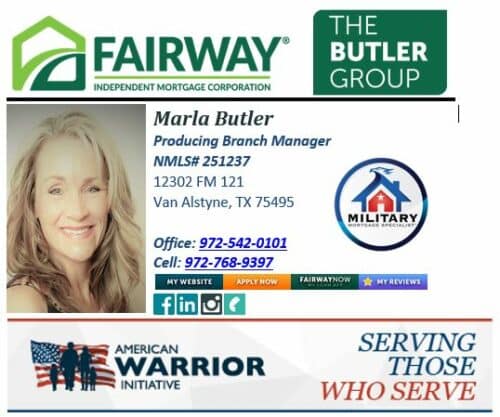 Business Description
Whether you're looking to buy, build or refinance your home, our experienced mortgage professionals are here to help. Here at Fairway Independent Mortgage Corporation, we offer a variety of loan options that can help you achieve homeownership with the speed and service you deserve. Plus, our mortgage professionals are dedicated to finding the right loan to meet your specific needs.
We also offer Reverse refinances, Reverse for purchase mortgages, and Renovation lending on refinancing and purchase loans.
Financing a home is one of the biggest commitments you will ever make – let us help guide you throughout the entire loan process, from application to closing and beyond. We look forward to putting our mortgage service to work for you!