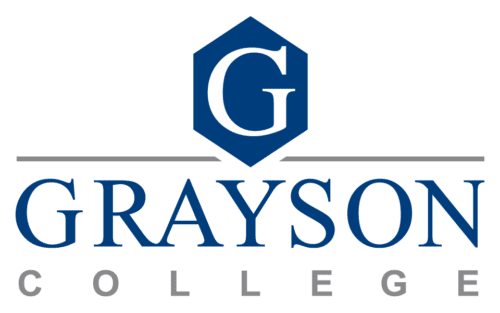 Business Description
Grayson College's South Campus in Van Alstyne specializes in Health Sciences and Industrial Technologies programs, as well as core academic courses and dual credit.
Programs include:
Licensed Vocational Nursing (LVN)
Medical Laboratory Technology (MLT)
Certified Clinical Medical Assisting (CCMA)
Welding
Heating, Air Conditioning, and Refrigeration Technology (HART)
Electrical Technology
The Grayson College system's main campus and West Extension are located in Denison and work in conjunction with the South Campus in Van Alstyne to "transform individuals, build communities, and inspire excellence" every day.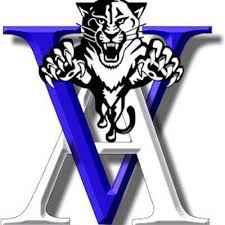 Business Description
OUR MISSION: Van Alstyne ISD will be a premier school district providing a well-rounded, safe school experience that prepares our graduates to discover and attain their life goals.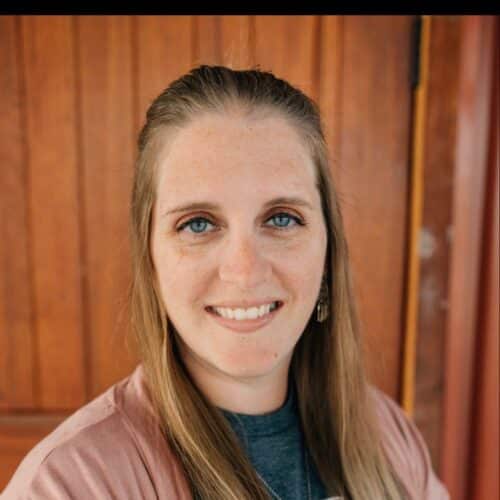 Business Description
Welcome to Bridging Gaps Learning Center. This learning center is geared towards any student who needs extra help or needs to be challenged more. We are here to help homeschool students and public school students thrive and be the best possible version of themselves academically. Bridging Gaps Learning Center is here to help your student thrive.