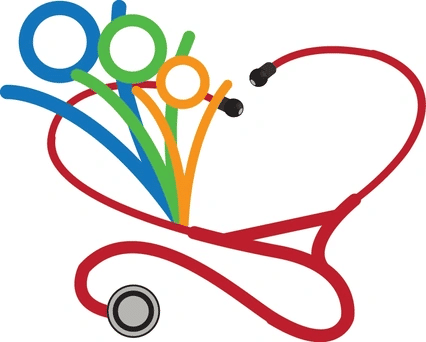 Business Description
Committed to improving the overall health and wellness of North Texas by providing comprehensive quality of care to our patients and the communities we serve, in a cost-effective, professional, and compassionate manner.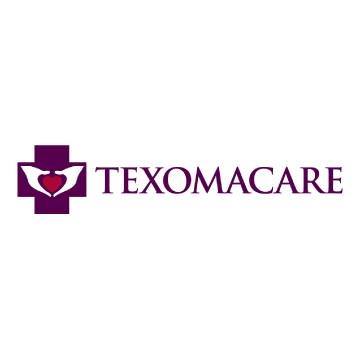 Business Description
The staff at TexomaCare Van Alstyne provides comprehensive family-focused care for patients of all ages. They treat a wide variety of chronic and acute illnesses and address wellness and preventive medicine. Their experienced team of physicians is dedicated to caring for all members of the family at every stage of life. We are proud to be affiliated with Texoma Medical Center, a local leader in hospital services.

Business Description
At Van Health, our mission is to keep you healthy: your well-being is our primary concern. We are focused on preventive care and a much-improved lifestyle for our patients.
Our Services
We offer various services tailored to your needs and provided by caring professionals. Our services are focused on your overall health and well-being. We offer Preventive Care services, including Primary Care, Lifestyle Medicine, Weight Loss, Geriatric Services, Hormone Replacement Therapy, IV infusions, and IV Nutritional Therapy.