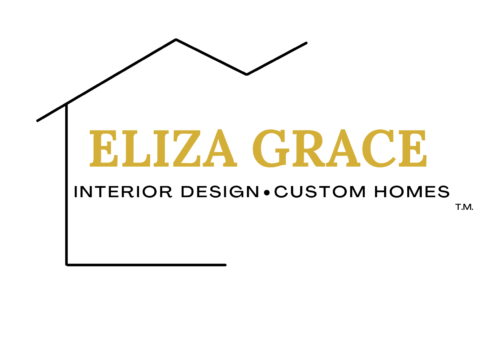 Business Description
A great way to look at building a new home is by creating a space with all your needs and wants! This is your fresh start to get everything you dream of in a home. Whether it's a gourmet kitchen or a doggy spa, you can have it all! If this is something you've been thinking about and wondering how to get started, give us a call at 903-718-2452!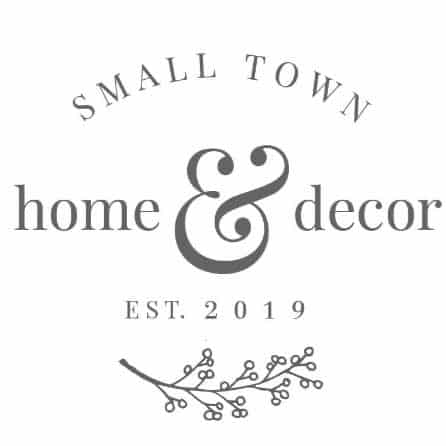 Business Description
Home Décor, Lighting, Hardware.