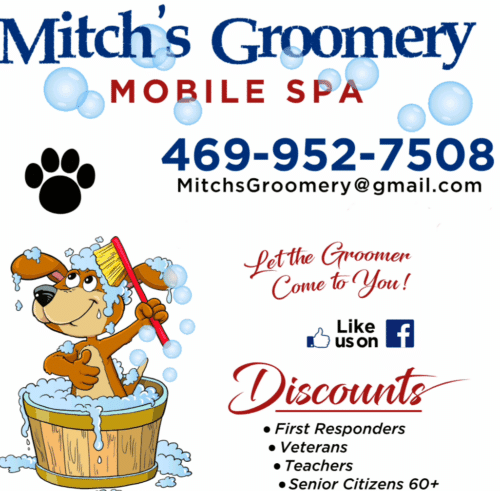 Business Description
Full-service mobile pet grooming that comes to your front door. Accepting new clients and all-size dogs.
We have over 13 years of experience in pet grooming.
Full Groom
Package Includes
Teeth Brush
Ears Cleaning, Plucking
Nails Trimmed and Filed
Bath and Brush
Hair Cut
Bath & Brush
Package Includes
Teeth Cleaning
Ears Cleaning, Plucking
Nails Trimmed and Filed
De-Shedding Treatment
Package Includes
De-shedding shampoo
15 minutes extra brush out time
Richardson, TX · Van Alstyne, TX · Aubrey, TX · Princeton, TX · Prosper, TX · McKinney, TX · Little Elm, TX · Melissa, TX · Celina, TX · Anna, TX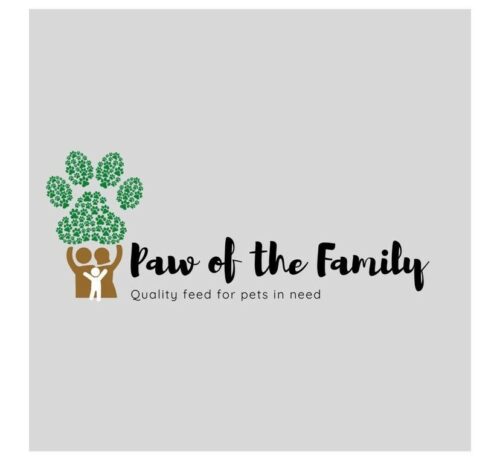 Business Description
About Us
We are your one-stop shop for quality pet food and supplies right in your backyard here in Anna, Texas! We carry the best brands and offer frozen foods, quality kibbles, freeze-dried treats, canned foods, chews, and toys. We carry items for Dogs, Cats, small animals, reptiles, and birds! We also provide self-service wash stations, where you can leave the mess with us, and a full-service grooming salon. We are friendly and knowledgeable and have your pet's best interests at heart in everything we do and with every product we carry.
Services
Grooming is a key component to keeping our furry friends happy and healthy. Matting is detrimental to the health of our pets and is painful! We offer custom haircuts with our exceptional groomer. If it has just been a rainy day or we have been playing with friends and stink, we also offer a bath option, which of course, comes with ear cleaning, nail trims, and teeth brushing - the works! If we only need a nail trim, that can be performed in-store. For customers who prefer to bathe their own dogs, we also offer self-service dog wash stations with the same all-natural shampoos we use in the salon!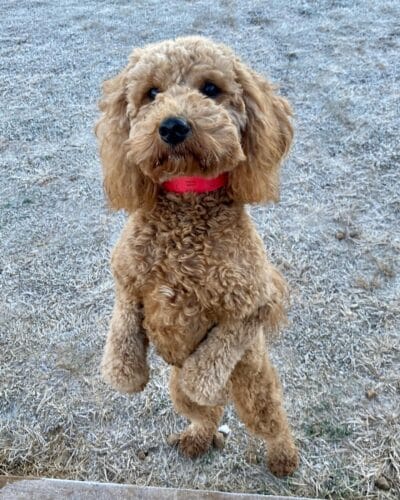 Business Description
ALL-INCLUSIVE PET RESORT AND SPA
Group play
Playtime & cuddle time
Beds & bedding cleaned daily
Balanced meals
Accommodate special diets
2-3 supervised play times
18 designated fenced play parks
Swimming
Indoor gym for bad weather
Lap time/cuddles & TV in doggy lounge
Spacious kennels and suites
Cats in their own spacious sanctuary
CPR & First Aid certified for animals
Our all-inclusive resort does offer elevated services and products at an additional fee.
Monday-Saturday, 8:00 am - 5:30 pm
Sunday 12:00 pm - 4:30 pm