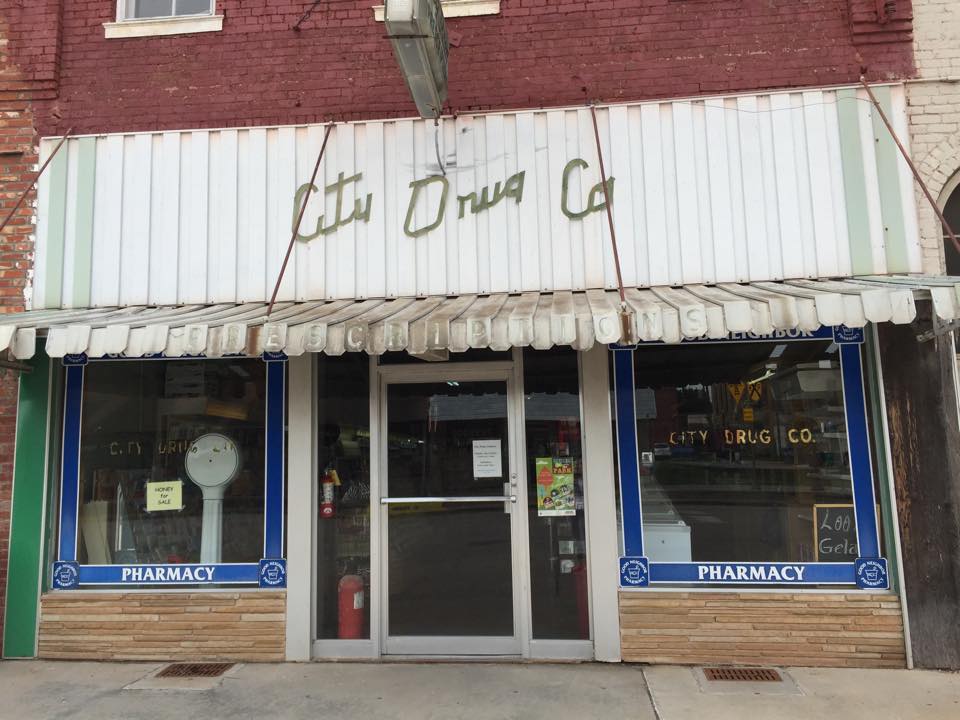 Business Description
Your locally owned, independent pharmacy.
Store Services & Features
24-Hour Emergency Service
Compounding Service
Delivery Service
Durable Medical Equipment
Handicapped Accessible
Immunizations Provided
Multi-Dose Compliance Packaging
Telehealth
Are you looking for a pharmacy that does more than just hand you a prescription in a paper bag? A pharmacist who knows you and your family members on a first-name basis? A healthcare destination where you can get personalized care from people who go the extra mile for you? Good Neighbor Pharmacy® is a family of locally owned, locally loved, independent pharmacies that provide exactly that every day. Each store is as unique as the communities they serve, and that's what local business is all about.
The owners and staff at every Good Neighbor Pharmacy understand that patient care is more than just quick prescription fills. Your local Good Neighbor Pharmacy will provide you with tailored care to help you manage your overall wellness from head to toe. Whether you have questions about your medications or your medical conditions, you can sit down with someone who will give you the attention you deserve and take the time to get to the bottom of your concerns — just like a good neighbor should.