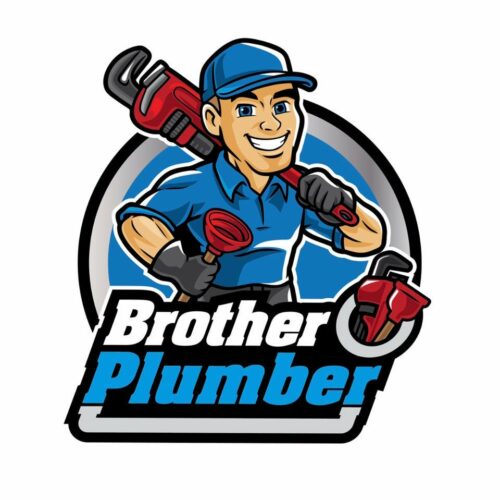 Business Description
Here at Brother Plumber, we strive to make plumbing excellent again!
We focus on all residential service repair and new construction.
24/7 Emergency Service as well - always here for you!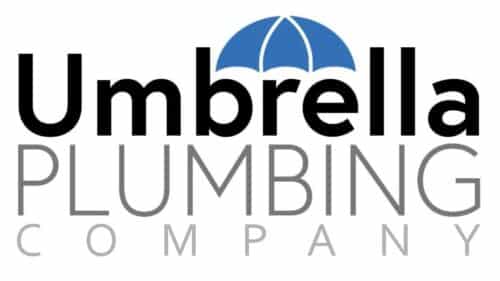 Business Description
A Leading Plumbing Company In Anna, TX
With over 27 years of experience in the plumbing industry, we are committed to providing top-notch quality service in Anna, TX, from drain cleaning to water heater repair.
At Umbrella Plumbing Company, LLC, we are your dependable plumbing company and will not only make sure your pipes are clean and flowing freely, but we will also make sure you feel safe and secure in your home or business. When you choose us for your plumbing needs, you choose sincerity and honesty over salesmanship. We love making our customers happy with our ability to provide them with the highest quality work.