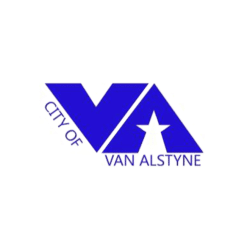 Business Description
REACHING CITY HALL:
Call 903-482-5426
8:30 AM - 5:00 PM Mon.-Fri.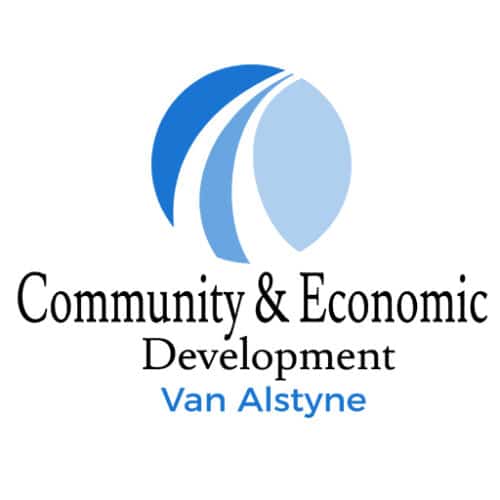 Business Description
The VACED helps to foster the commercial and retail business community in Van Alstyne while also enhancing the quality for its residents. We also work the Van Alstyne area to retain job opportunities and recruit and retain manufacturing and industry. Please contact us to learn more about the many grants and resources we provide.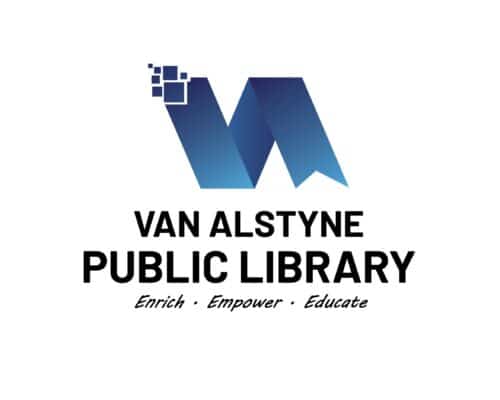 Business Description
The Mission of the Van Alstyne Public Library is to enhance the development, growth, and well-being of our community by providing an organized collection of books, reference materials, programs, and other resources, to educate, entertain and inform.