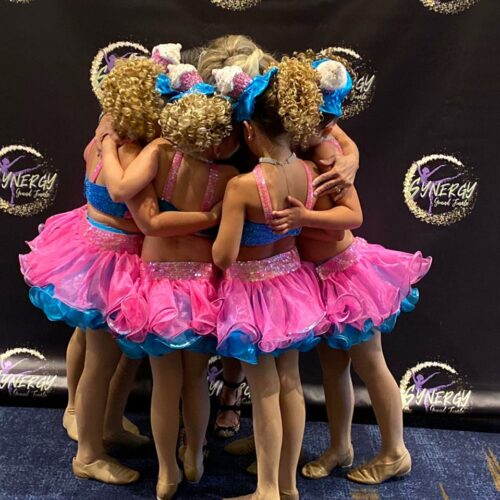 Business Description
Welcome to Fierce Motions in Dance. You have taken the first steps in giving your child great memories and a wonderful experience. Through the world of dance, your child can express her/his creativity and talent while making beautiful memories and lasting friendships. Fierce Motions in Dance is a friendly, professional dance facility that excels in offering top-notch instruction in ballet, tap, jazz, acro, hip-hop, lyrical, and pointe¹. Classes are available for all ages, advanced and novice, competitive and non-competitive. In addition, the studio invites outside artists and performance troupes to present workshops on dance to offer well-rounded and diverse lessons for the dancers.
Owner ensures the dancers remain disciplined in their instruction while having fun at the same time. In addition, the dancers learn the importance of appearance, not just in dance but also in their daily lives.
Our students will have many opportunities to attend competitions, as well as take part in their community by performing at local events, fairs, and hometown parades!