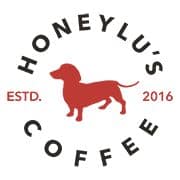 Business Description
Specialty coffee shop with in house seating and a drive-thru serving an assortment of breakfast items along with smoothies, salads and sandwiches.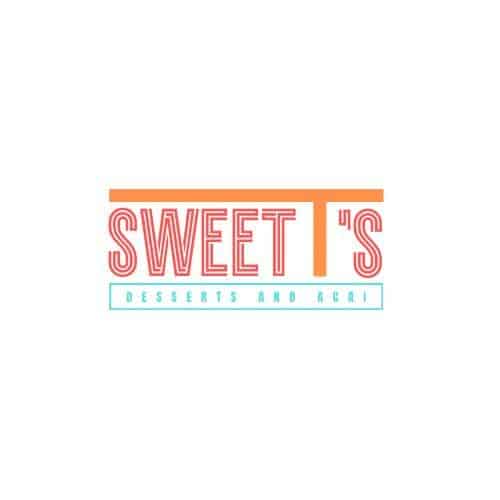 Business Description
Dessert Shop serving Frozen Yogurt, Crepes, Acai, Churros
Vegan and non-dairy products are available
Private events and custom party packages available
Business Description
Specialty Coffee Shop & Roastery, founded in Van Alstyne and located in our historic downtown. We are committed to roasting and producing exceptional coffee and maintaining a fun and unique environment for our community friends and family to call home. We provide high-end coffee beverages, a variety of house-made and locally sourced baked goods, bags of roasted specialty coffee, a comforting, sit-in environment, and more.